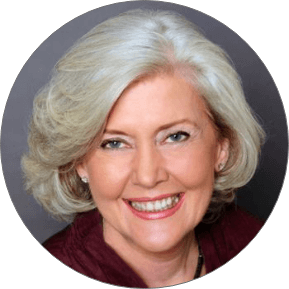 ABOUT BOBBI DEPORTER
Bobbi DePorter, co-founder and president of Quantum Learning Network (QLN), is an early pioneer in the field of accelerated learning. Through her study and application, Quantum Learning teaching and learning methods were developed.
Her SuperCamp learning and life skills youth program, now in its 39th year, has over 85,000 students and is offered in fourteen countries. Her Quantum Learning Education division produces schoolwide programs for teachers, administrators, students, and parents, in thousands of schools and districts in the U.S., as well as training internationally.
Through these programs and the 8 Keys of Excellence movement, she has impacted millions of young people. Bobbi is the author of over a dozen books on teaching and learning.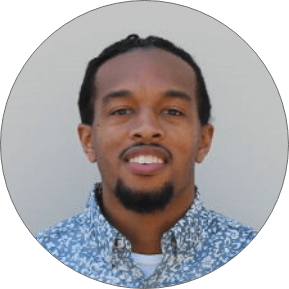 ABOUT CLAUDE MITCHELL
Claude Mitchell is SuperCamp Lead Facilitator, the curriculum developer, and trainer.
A graduate of Fayetteville State University, he went on to teach high school science in his hometown of Winston-Salem, NC. Claude began his QLN experience in 2013 and transitioned to the SuperCamp home office in March 2019.
In his spare time, Claude enjoys riding his motorcycle, traveling, and dunking on strangers at the local gyms.